OUR FIRM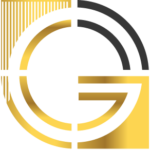 S.E.

Walterboro, SC
Ms. Khalilah White helped me with my case. She did what was right, and for you she too will fight. She does for you all she can lawfully do with her might. It was my delight to contact Attorney White.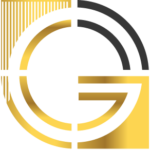 F.G.

Columbia, SC
Attorney White is a very caring and knowledgeable attorney. She was very thorough in handling my case from providing sound legal advice, to answering questions, and also by reviewing information in a timely manner. She is very professional and provides a service that is 5-star rating. Khalilah made sure to that I knew what the status of my case was every step of the way. She made it clear that my only job was to recover.  I appreciated that she made my needs her focus. I would recommend her legal services to anyone that needs legal help after being in an accident.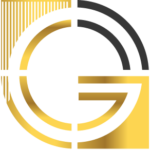 S.W.

Walterboro, SC
Ms. White is a competent and effective attorney. She handled my case personally and professionally. Everything was explained to me from the beginning, which helped to shape my expectations. Though I encountered some roadblocks in my case, Attorney White handled them expertly and I received a better settlement that I thought I would.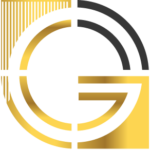 C.B.

Florence, SC
The Gideon Law Firm assisted me with my car accident case. All I wanted to do was feel better and I told Attorney White that I didn't want to have to talk to the insurance company. She immediately stepped in and started working on my case. She contacted me often just to check on my recovery and make sure that I remained updated with my case. She resolved my case in 7 months and I was very pleased with my recovery.