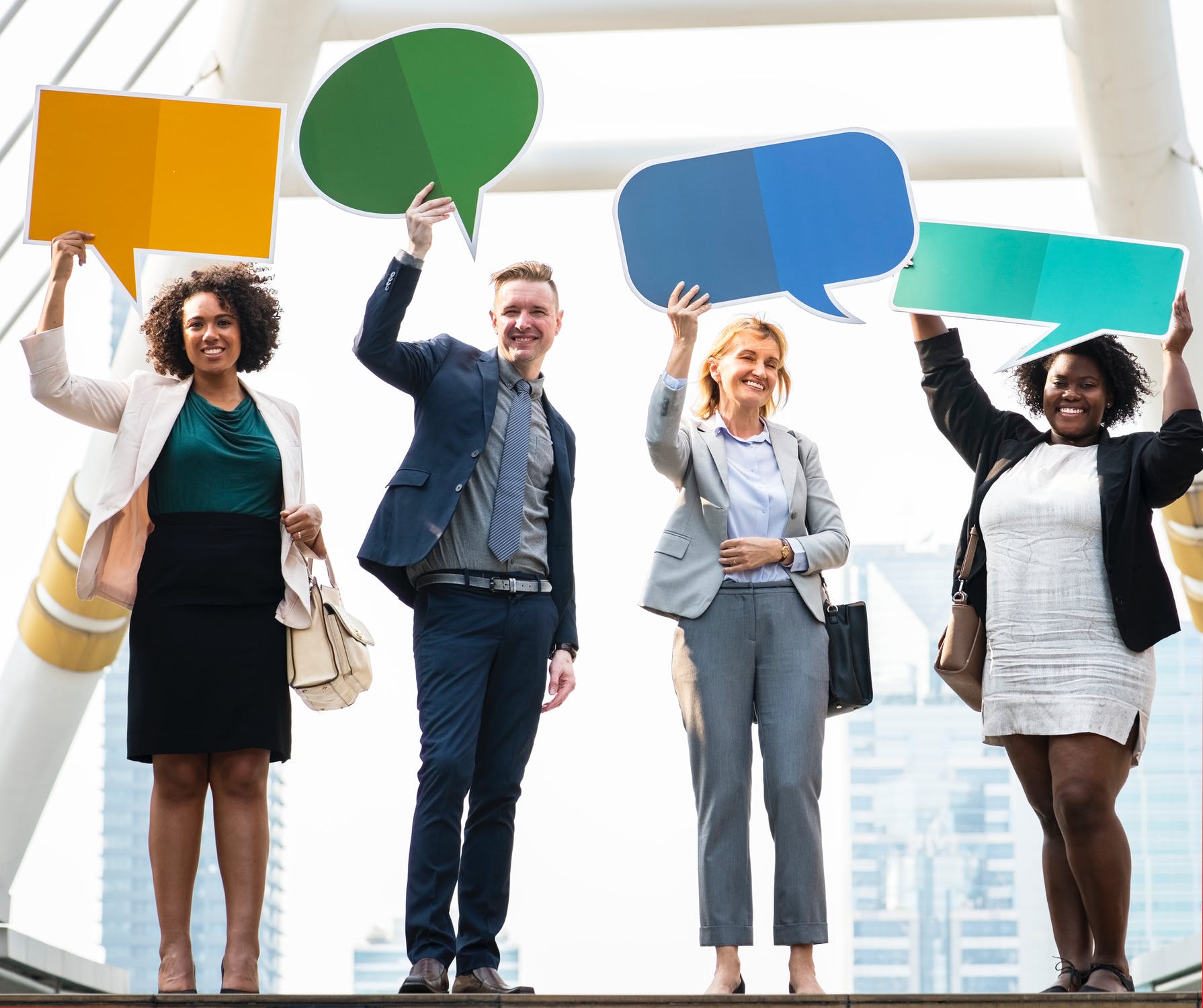 Companies often build their products, services, and marketing campaigns around one core brand. In today's burgeoning global market, intellectual property assets are often the single most valuable asset in a company's portfolio.
As a growing business, it is essential that business owners identify and take the steps to protect their intellectual property assets. At The Gideon Law Firm, we work to assist our clients in establishing, protecting, and utilizing their IP assets in a commercially beneficial manner. We provide a number of services including trademark and copyright clearance searches and application filing. We also review and draft licensing agreements for trademarks, copyrights, trade secrets, etc.
We also advise clients in creating a branding strategy that effectively brands their business and maximizes the value of their IP. We assist clients in utilizing all forms of media and marketing tools to ensure proper use and protection of their intellectual property and prevent potential infringement by third parties.
FOCUS AREAS: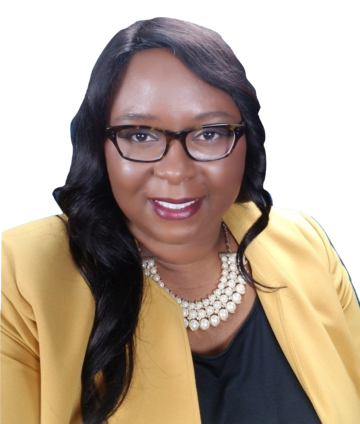 A double-certified, two-state powerhouse, Attorney White embodies both depth and breadth of knowledge and capability. Formally trained in business and law, she expertly navigates these waters across the Carolinas.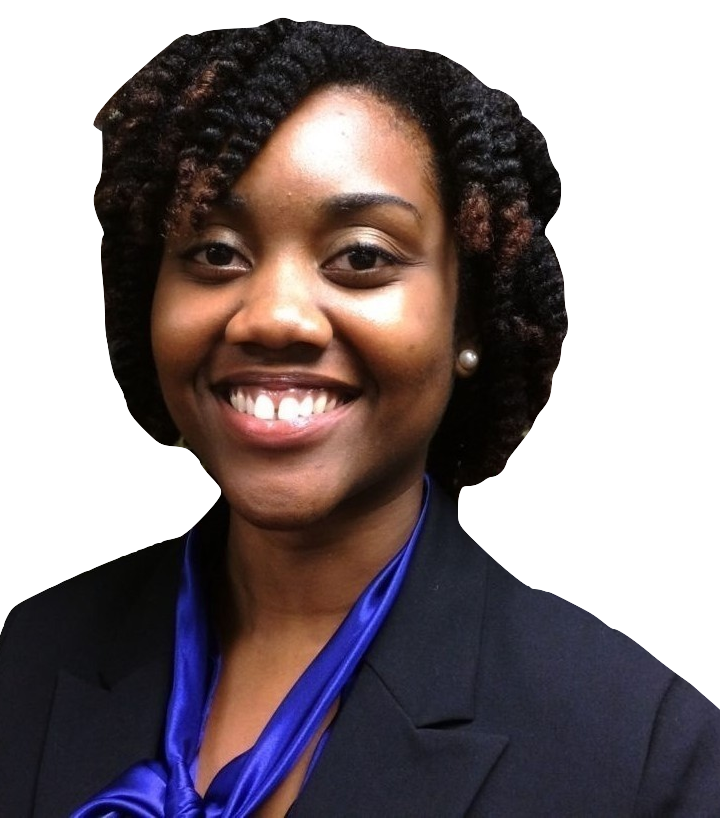 With a slew of knowledge in business, civilian and military law, 1st Lieutenant Stacy-Ann White literally and figuratively commands respect within her realm of expertise.