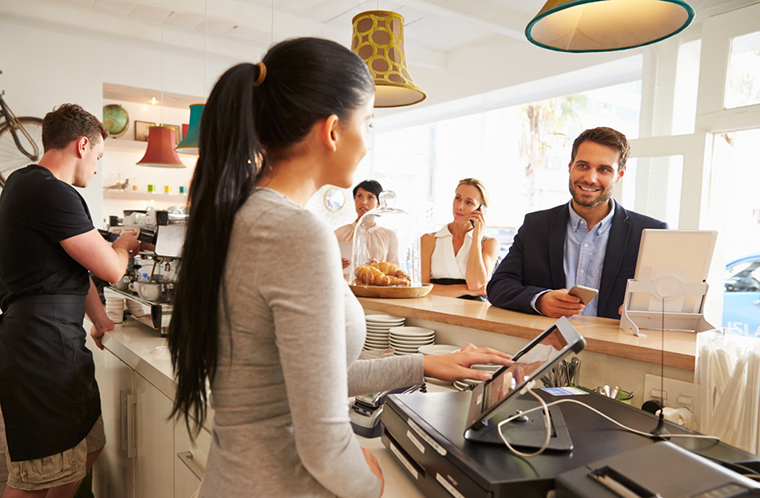 The Gideon Law Firm prides itself on the relationships that we create with our small business clients. We get in at the ground zero of formation and advise our clients on how to select the proper business entity that meets their needs, as well as drafting Articles of Incorporation, Bylaws and other entrant documents to get their business started. Our firm strives to help our clients avoid the common pitfalls, that often plague a small business start-up, and help them set up their business to reach their objectives.
A key part of our representation is to first gain an intimate understanding of the business and our clients' goals for their business. It is not uncommon for us to go on location to observe the day to day operation of the business firsthand. Our tailored solutions are geared toward providing practical legal advice and strategic planning that is targeted at mitigating potential risks and addressing the questions found at the intersection of entrepreneurship and the law. Our goal is to help our clients gain the confidence needed to bring their entrepreneurial goals to fruition. Who better to serve as your outside general counsel than a firm that knows you, knows your goals, and is invested in helping you reach them.
FOCUS AREAS:
– Business Formation and Corporate Governance
– Drafting of Bylaws and Operating Agreements
– Employee Policies
– Intellectual Property Filings
– Confidentiality and Non-disclosure Agreements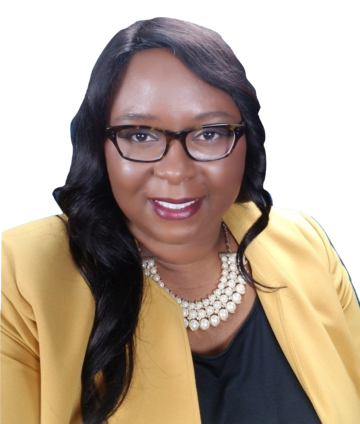 A double-certified, two-state powerhouse, Attorney White embodies both depth and breadth of knowledge and capability. Formally trained in business and law, she expertly navigates these waters across the Carolinas.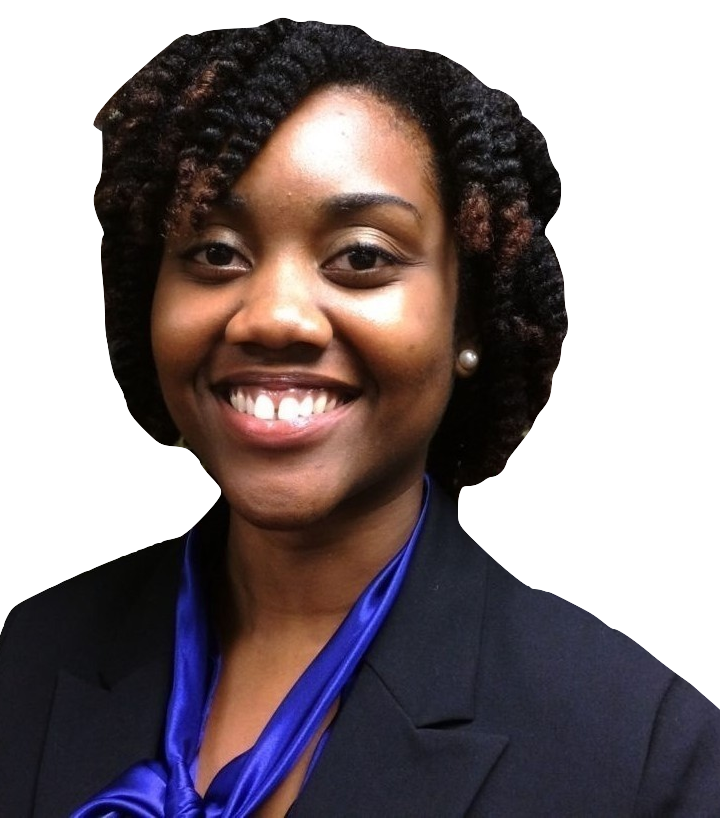 With a slew of knowledge in business, civilian and military law, 1st Lieutenant Stacy-Ann White literally and figuratively commands respect within her realm of expertise.