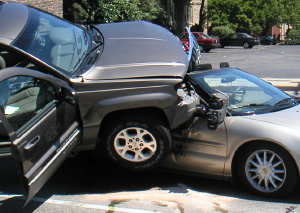 Personal injury law is often complex and convoluted. Whether it is an auto accident, slip and fall, or premise liability accident, the injuries sustained may be more extensive than they initially appear and it can affect your ability to work and provide for your family. In some cases, you may never fully return to 100%. Failing to consult with an attorney may detrimentally affect your claim and result in you not receiving the compensation owed to you.
Let The Gideon Law Firm handle it from here. We are first and foremost invested in your healing and recovery. We will work to set you up with treatment and will protect your interests against the insurance companies.
Our firm provides aggressive and effective legal representation to aid you in your road to recovery. All of our personal injury cases are handled on a contingency basis, which means that we are not paid a fee unless you receive a financial recovery. Let us help you to hold the person or entity accountable for the injuries they caused you.
FOCUS AREAS:
– Motor Vehicle Accidents
– Commercial Truck Accidents
– Slip & Falls
– Premise Liability Accidents
– Wrongful Death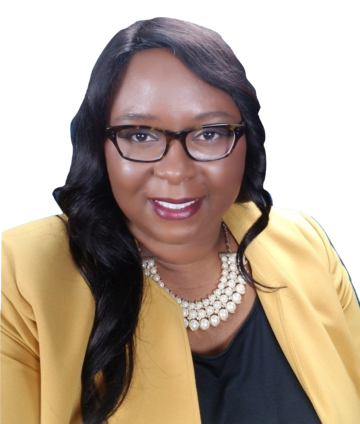 A double-certified, two-state powerhouse, Attorney White embodies both depth and breadth of knowledge and capability. Formally trained in business and law, she expertly navigates these waters across the Carolinas.