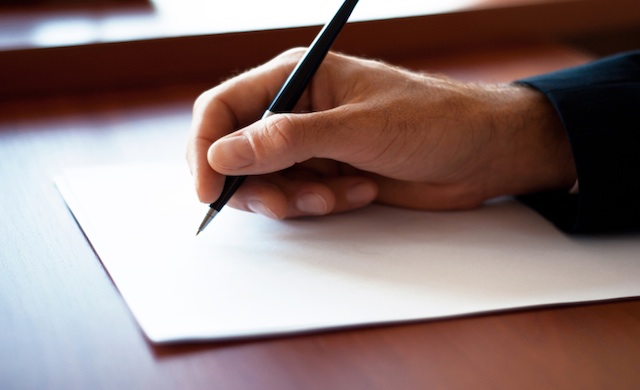 Civil litigation involves two parties seeking monetary damages in an attempt to resolve a legal dispute.
Let us assist you through every stage of litigation from investigation to settlement or trial. Our representation begins with a thorough assessment of your claim.
FOCUS AREAS:
– Personal injury
– Products liability
– Premise liability
– Contract disputes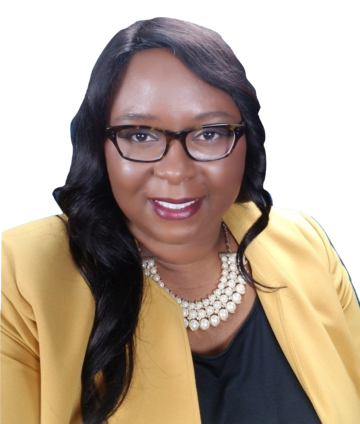 A double-certified, two-state powerhouse, Attorney White embodies both depth and breadth of knowledge and capability. Formally trained in business and law, she expertly navigates these waters across the Carolinas.